Hi, I'm Danielle!
I live on a crop farm near Fergus, On with my husband, two kids, and crazy dog. Not from an agriculture background, I have been learning about farming ever since my husband came into my life.

My love of the Lord is what keeps me in awe of the world around us. My admiration for history and travel is what drives my creative story-telling work. I have an Honours Bachelors Degree in Photography from Sheridan College. Experience working with Lifetouch School Photography and amazing wedding photographers has helped to refine my craft.
Photography is more than just taking a few pretty photos...its creating memories and sharing stories. Frozen moments in time to be cherished for generations to come. For me, its about creating timeless photos that will be proudly shown on the walls of your home. Telling the story of your family, love story, or a day on the farm is what I am all about! Creating a body of work which tells a story is a top priority. Bringing fun, organization and a few dance moves to our session is a promise!
For more information on my work, availability and rates, or to just say hey girl hey; feel free to get in touch. :)
Portrait by Chantel Dirksen Photography

Tanner & Lauren
Danielle, Thank you so much for everything last night and yesterday, you were phenomenal and everyone raved at how wonderful you were as well!! We are overjoy
Allen & Rachelle
Danielle is a natural behind the camera! She has a kind & gentle soul, drawing you into her lens as she works. Her smile is contagious and fills the entire spac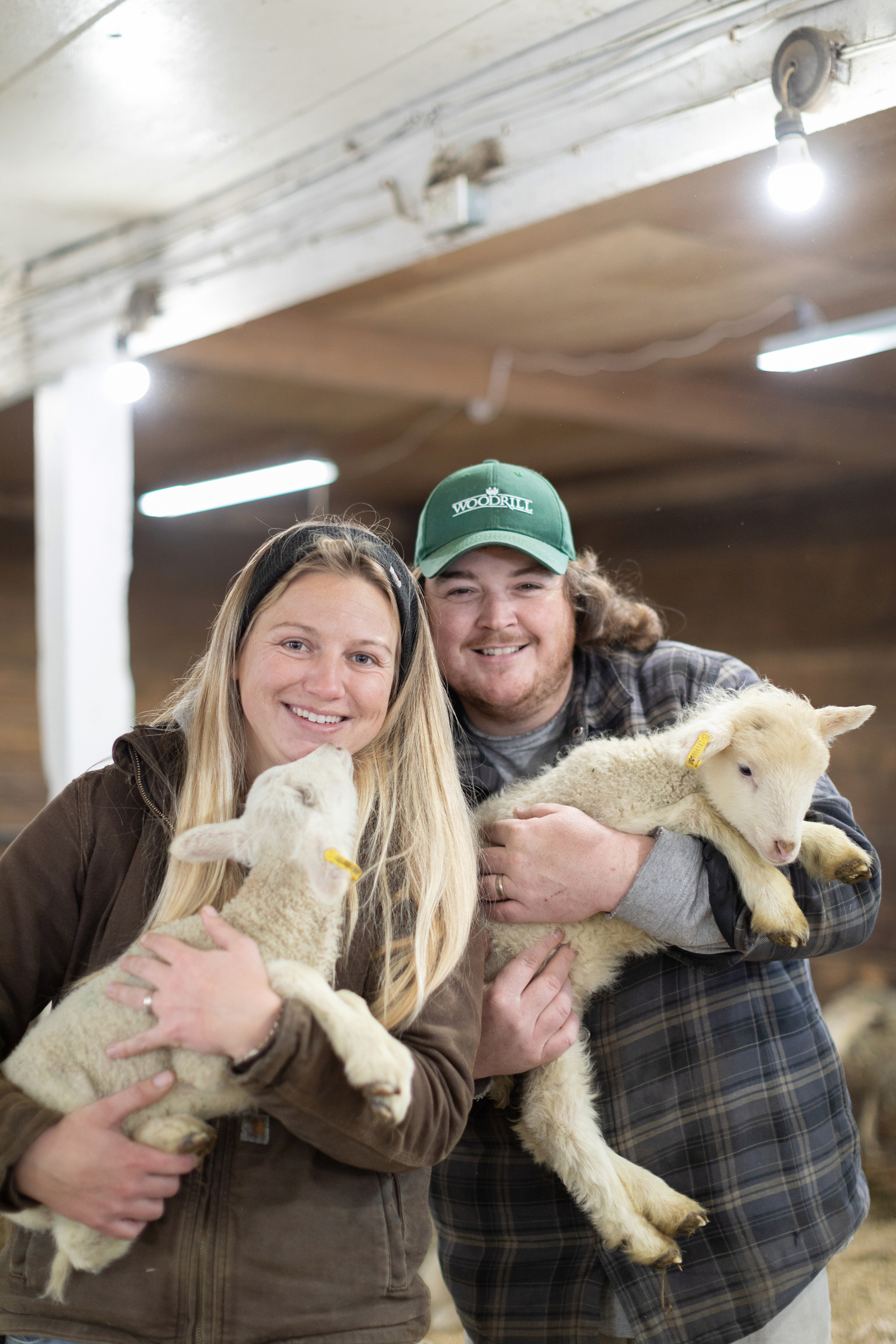 Steve & Sarah
Steve and his Mom and both our families loved the photos and books!! Thank you so much! You are a great talent! I'm spreading the word.
Katy
Danielle is a beautiful soul and incredible photographer. We had a very fun and comfortable experience. Would highly recommend Danielle for anyone looking for n
Maggie & Jamie
Danielle took our engagement photos and then our wedding photos. She was amazing every step of way. She gave us helpful tips on how to prepare for our engagemen
Leslie Family
Oh Danielle. You did an absolute gorgeous job of taking these pictures for us. I can't thank you enough for doing this. It was a long time coming. THANK YOU SOO
get in touch
Have any questions about our services? Set up a free consultation using this contact form. We can't wait to meet you!